About Us
Fine wine and en-primeur sales specialist in Bordeaux since 1983

We promise you :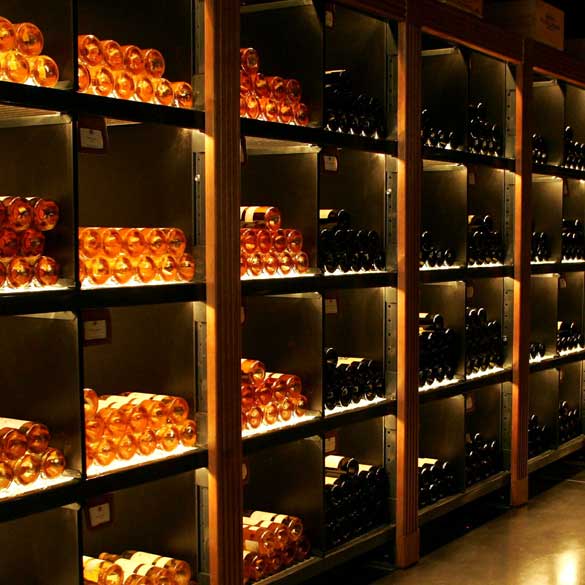 Quality and authenticity
As Millésima buys its wines exclusively from each property. Each case out of the 200,000 we propose has only known two cellars, the producing estate's, where the wines were directly bought from, and ours. Our cellar guarantees optimum conditions for storing wines and should you ever be in Bordeaux, we would be delighted to show you around at any time. In the heart of our two hundred year old cellars, great wines mature in fascinating premises. The Imperial Library hosts a unique on earth collection of 10,000 magnificent oversized bottles, such as magnums, double-magnums, jeroboams and imperials.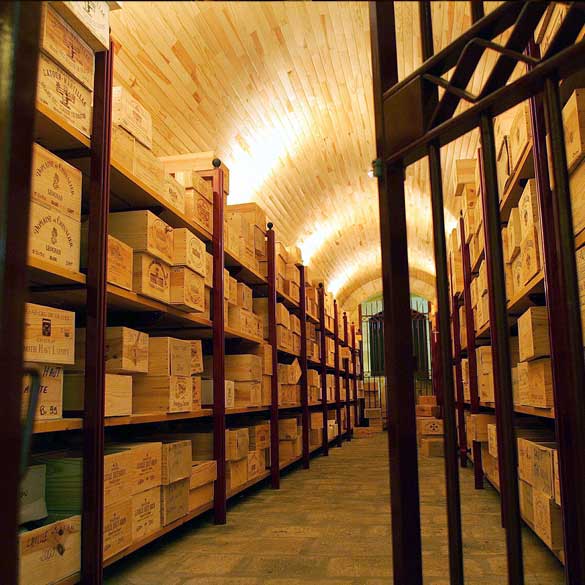 An exceptional Choice
From more than 2 500 000 bottles, half-bottles, magnums, double-magnums, jeroboams, imperials that age slowly in our cellars in Bordeaux. Patrick Bernard and his team taste the wines several times a year to ensure all wines selected are in excellent condition and meet Millésima's quality standards. Over 6,000 references selected one by one with the utmost care in order to propose you the most beautiful range of wines. Our list covers Crus Classés and Crus Bourgeois wines from all the Bordeaux vintages of the past 15 years, enabling you easily to find the château and theyear you are looking for. We also have a range of the best properties in the Rhône, Burgundy, Alsace and other French regions, plus top wines from the rest of Europe and the New World.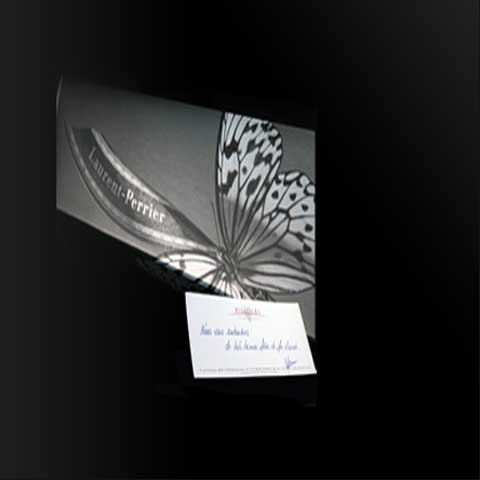 Punctual and professional delivery
Over the last 20 years, we have made more than300,000 deliveries to our 65,000 customers in Europe. We guarantee you a service that will take the utmost care of your wine and deliver it promptly to your doorstep.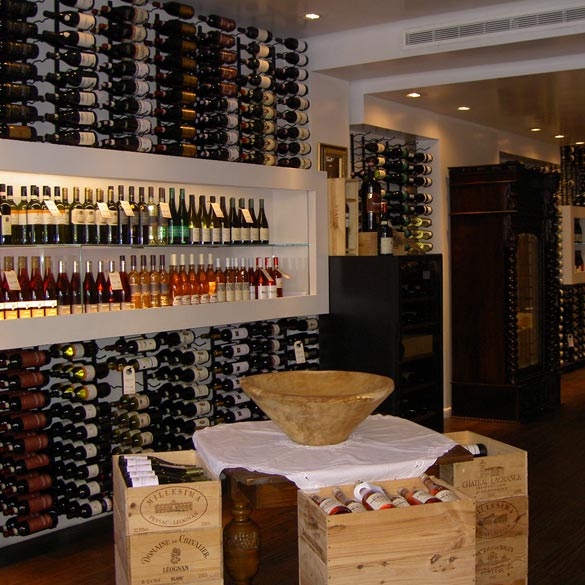 Service
Our team, who regularly tastes the wines on offer with Patrick Bernard, is available to answer any questions that you may have. Our team can be contacted on e-mail, by Phone Number: (65) 3159 1767 - Fax: 00 33 557 808 819 or by mail to: Millesima - 87, quai de Paludate - CS 11691 - F33050 BORDEAUX CEDEX.

History
Introducing... Patrick Bernard and Millésima
Welcome to Millésima. For those of you who don't know us, allow us to introduce you to the company and its founder and Managing Director, Patrick Bernard.
Millésima was founded in 1983 by Patrick Bernard and thanks to its expertise and reliability has become Europe's leading fine wine mail order merchant.
The company began life as Les Vins des Grands Vignobles and became Millésima in 1988, when it published its first catalogue of 100 of Bordeaux's greatest wines, the Grands Crus Classés. Patrick Bernard's aim then, as now, was to bring some of the world's greatest wines direct to wine lovers from the Châteaux.
Since 1992, we have published our list every year on January 1st and it is now available in Germany (€), Belgium(€), Portugal (€), Austria (€), France (€), Switzerland (CHF), Great Britain (£), Ireland (€), Luxembourg (€),Italie (€) and Spain (€). Over the past 15 years, we have made over 300,000 deliveries to more than 65,000 satisfied customers and our expert knowledge and range of top Bordeaux wines is recognised and applauded by the international wine press and the wine trade. We continue to supply more and more wine enthusiasts with top wines from France, Europe and the rest of the world.