Château La Dominique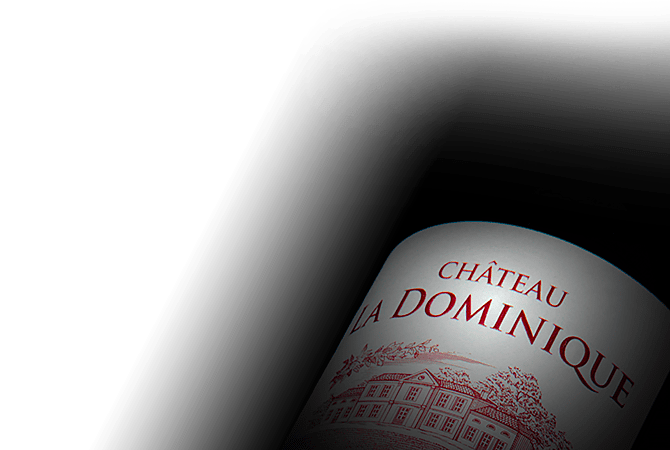 Located at the edge of Pomerol in the western part of the Saint-Émilion appellation, Château La Dominique is one of the most prestigious properties on the Right Bank of the Bordeaux region. A Grand Cru Classé of Saint-Emilion ranked in the first classification of 1955, the property produces wines of the highest quality, similar to its closest neighbours: the famous Château Pétrus, l'Évangile, La Conseillante et Cheval Blanc. Château La Dominique is named after the island in the Caribbean, where its owner at the time, a rich merchant from Libourne, first made his fortune. Purchased in 1969 by Clément Fayat, the estate has experienced a new era thanks to the ambitious renovation project launched in 2010 and aimed, in particular, to extend the estate from 25 to 29 hectares. A new modern winery was constructed, designed by the architect Jean Nouvel. Driven by sustainable agriculture, Château La Dominique extends over a vineyard planted on an exceptional terroir, combining clayey brown soils with sandy soils on a clay sub-layer.
With vines that are on average 31 years old and planted at a density of 7,000 to 9,000 plants per hectare, Château La Dominique is 81% Merlot and 16% Cabernet Franc and 3% Cabernet Sauvignon.
Château La Dominique has become known throughout the world for its particular style. Expressing all the generosity of the Saint-Émilion terroir as well as the spirit of Pomerol, Château La Dominique produces wines with a fruity and sensual character, pleasant to savour in their youth but also blooming superbly with age.