After the celebrations the time has come to stock up you cellar.
In order to start well this new year, here are our suggestions to stock up your cellar after the year-end holidays. Discover the latest treasures we have listed, blue chip wines that are highly rated by critics, some of your must-have or even our favourites of the moment.

The Blue-Chip Wines
Acclaimed by leading critics, here is a selection of the safer values to store and let sleep in your cellar until they reveal themselves in a gastronomic tasting, in a magical & unforgettable moment.

The team's favourite
Following our many tastings in 2017, here are some references which particularly caught our attention.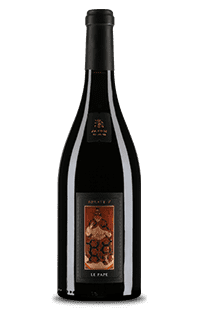 Discover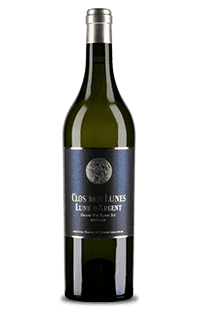 Discover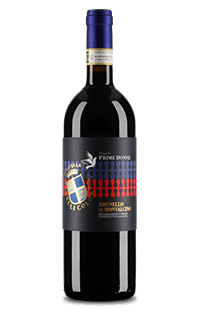 Discover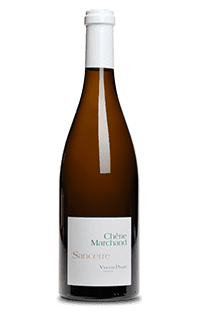 Discover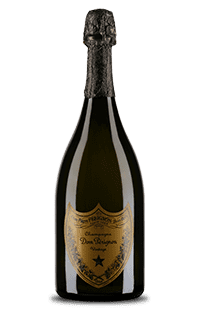 Discover

Newcomers
New comers to our centuries-old cellars, here is a preview of the treasures encountered in New-Zealand, Spain, Italy and Burgundy.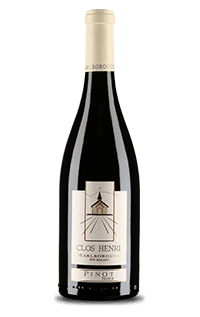 Discover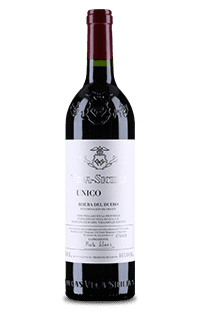 Discover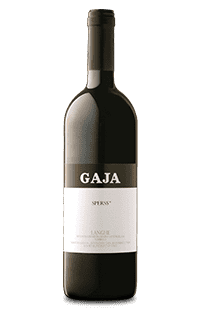 Discover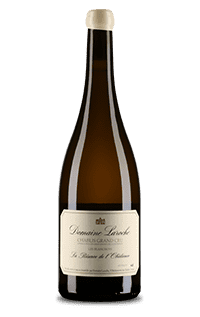 Discover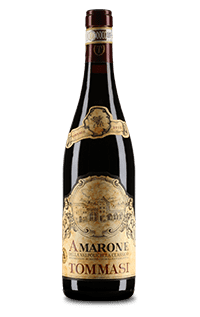 Discover